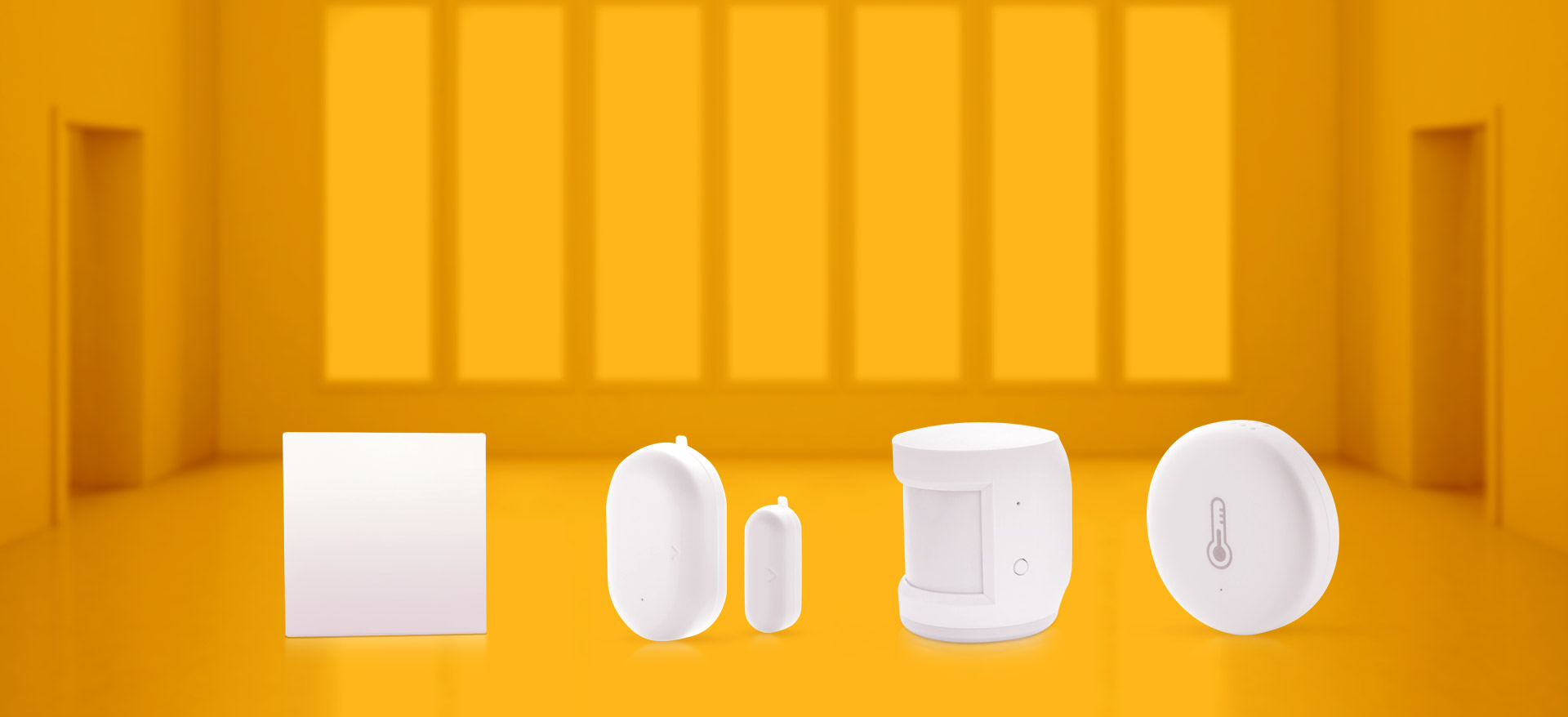 Smart Sensor
Your Home's Smart Brain.
Smart Zigbee Multifunction Gateway
The gateway is the control center of smart home devices.
It communicates with other smart devices through the Zigbee protocol.
Even if your home Wi-Fi is unstable or interrupted,other devices will still work.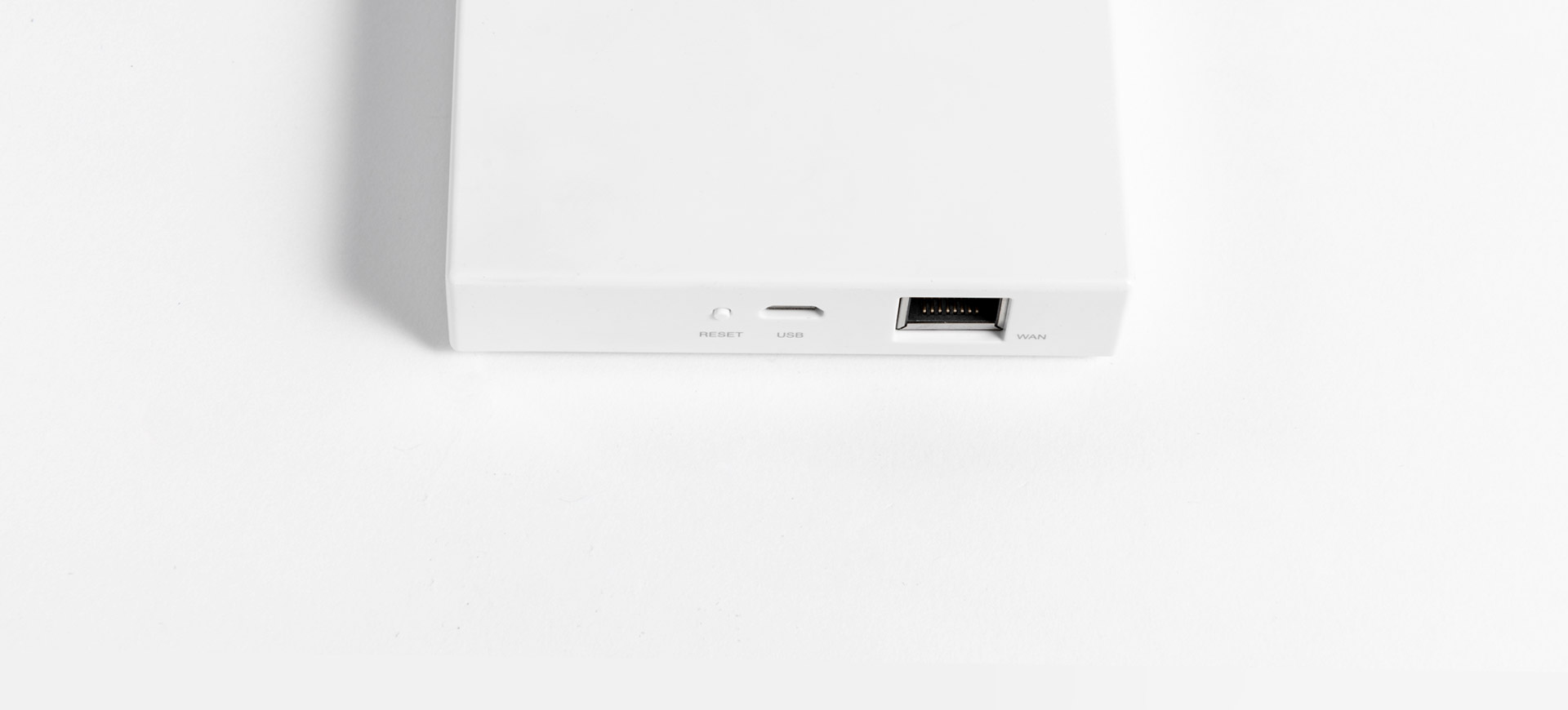 Zigbee PIR Sensor
PIR keep Looking After Your Home.
The Piercing Eyes That Guard Your Home.
Smart Door And Window Magnetic Sensor
Secondary Title: Real-Time Monitoring Of Door And Window Open/Close Status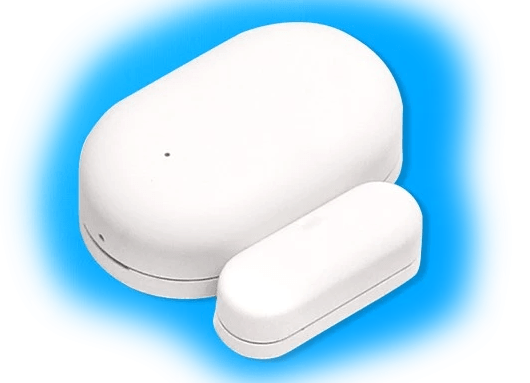 App Remote Control
On/Off Monitoring Alam
Historical Status Records

Zigbee Temperature & Humidity Sensor
Pair with a multi-function gateway for smart T&H detection.
Network Configuration

More Products
{{info.entitle}}
{{info.entitle}}
{{info.endesc}}
{{info.entitle}}

{{info.entitle}}

{{info.endesc}}