Smart Electrical
Control Your Device From Anywhere.
ZigBee Wall Switch
Remote Control
Timing Switch
Voice Control
Live-Live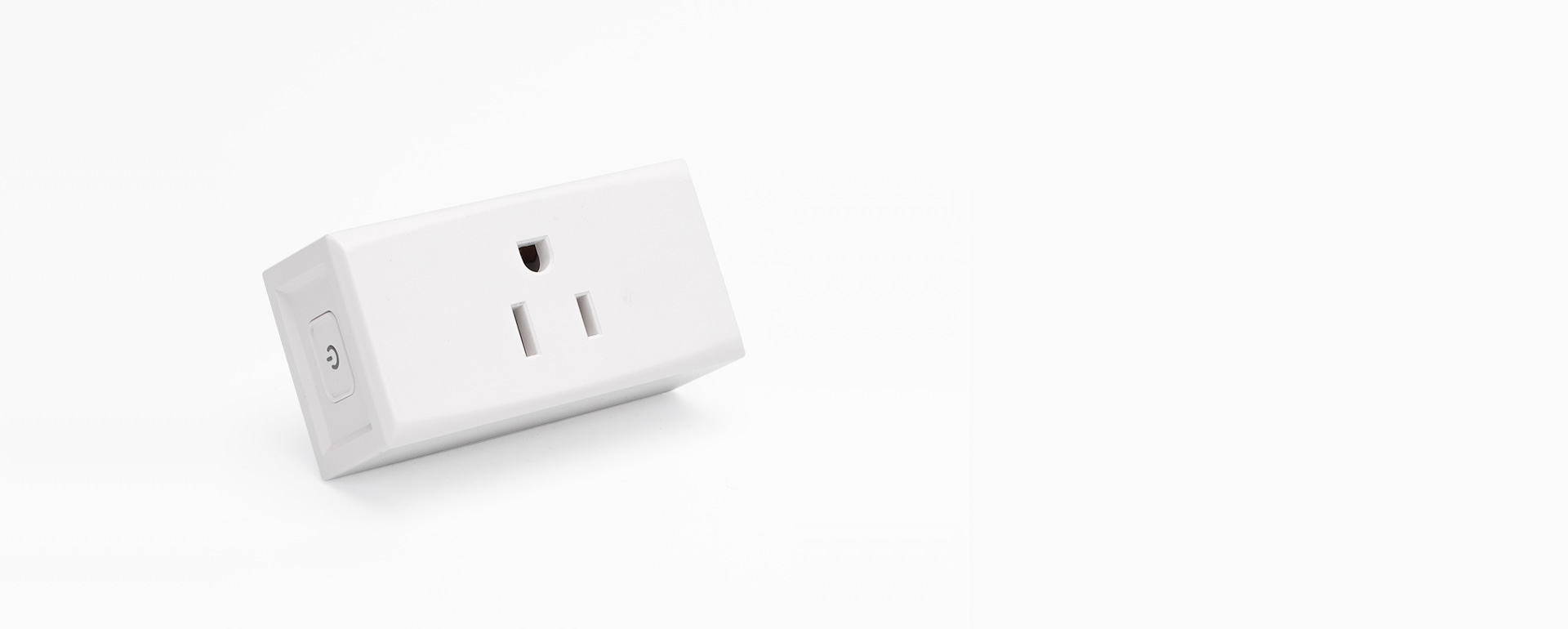 Smart WIFI Socket
To Turn Your Traditional Home Appliance Into Smart One.

Smart WIFI Power Strip
Remote Control / Voice Control / Timer Function / Independent Control
USB output
Third-party voice control
App remote control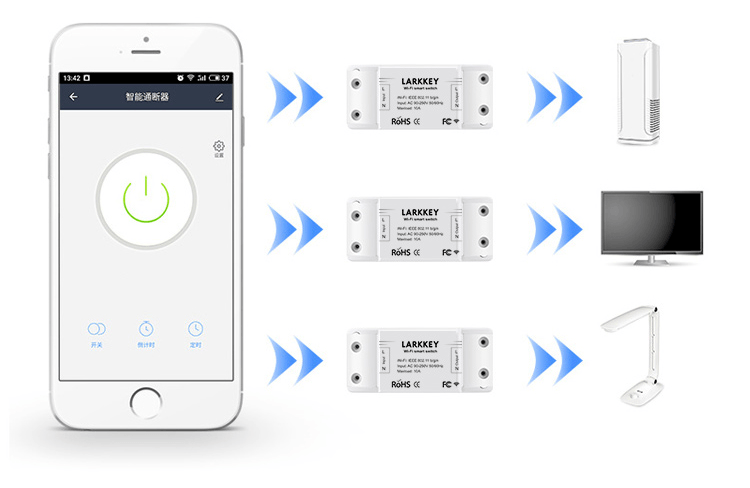 Smart WIFI Light Switch
The new sharing function can share with family members to realize multiple mobile phone control on-off devices.
Network Configuration

More Products
{{info.entitle}}
{{info.entitle}}
{{info.endesc}}
{{info.entitle}}

{{info.entitle}}

{{info.endesc}}