LARKKEY Camera
Your Trusted Security Cam With Cloud Storage.
Watch video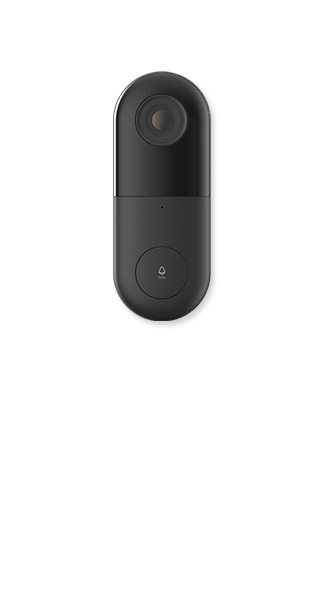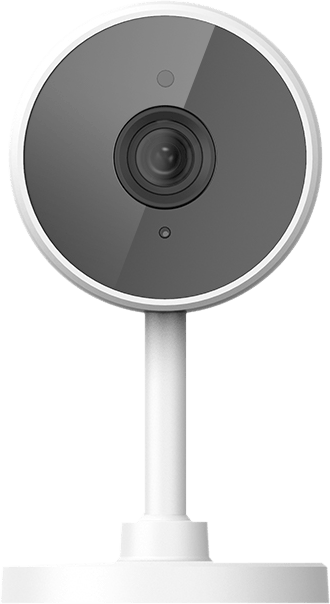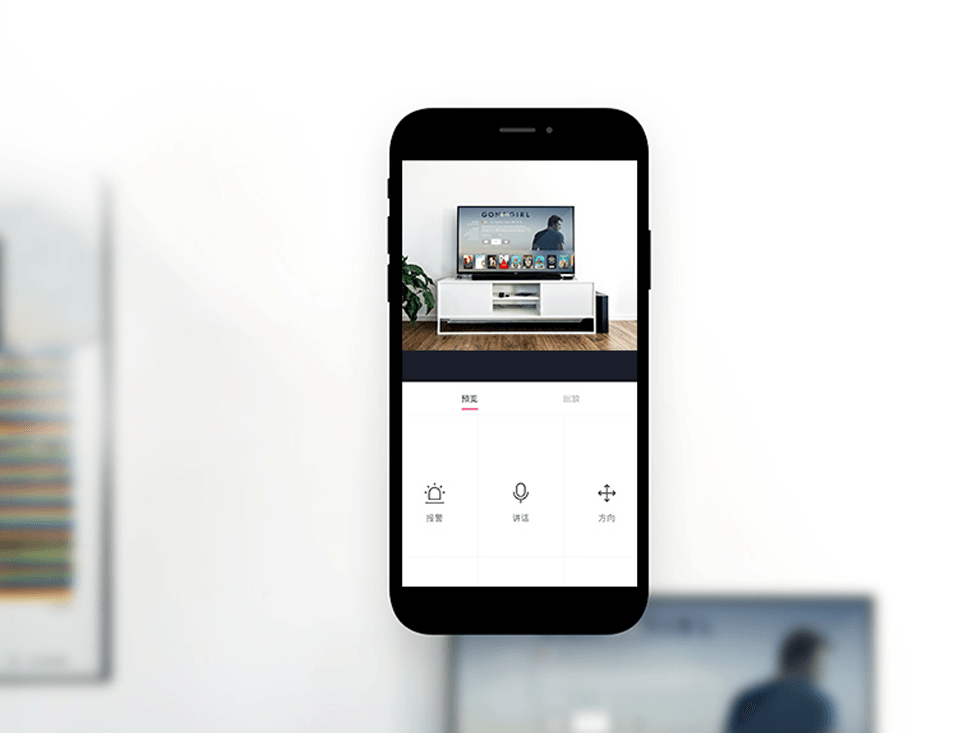 With Brilliant HD Video Quality
Maximum 1080p HD resolution,2-megapixel HD quality,
Supports HD/SD switching and is suitable for
use in various environments

With Smart Motion Detection
When a moving object is detected within the zone of surveil- lance,the owner will have a notification and real-time photo of the event sent to their app.

With Night Vision,Automatic Infrared
The built-in IR-CUT,intelligently senses ambient light changes and switches to the night vision mode.

Supports One-Touch Device Sharing
The whole family can simultaneously monitor the video feed from a single smart camera and freely share among them.

Two-Way Voice Function Allows You To Hear And Speak
Professional noise-reduction algorithm filters out back- ground noise,making human voices clearer, and allowing you to talk to your family anytime and anywhere
Network Configuration

More Products
{{info.entitle}}
{{info.entitle}}
{{info.endesc}}
{{info.entitle}}

{{info.entitle}}

{{info.endesc}}